BIC® PASTEL HIGHLIGHTERS
The BIC® Pastel Highlighter Grip pens are the ideal all-rounder to showcase your creativity.
Their specially designed chisel tip creates both thin and thick lines that are perfect for highlighting or underlining. Available in four vibrant colours to match your mood, these pens are the perfect studying, doodling or colouring tools!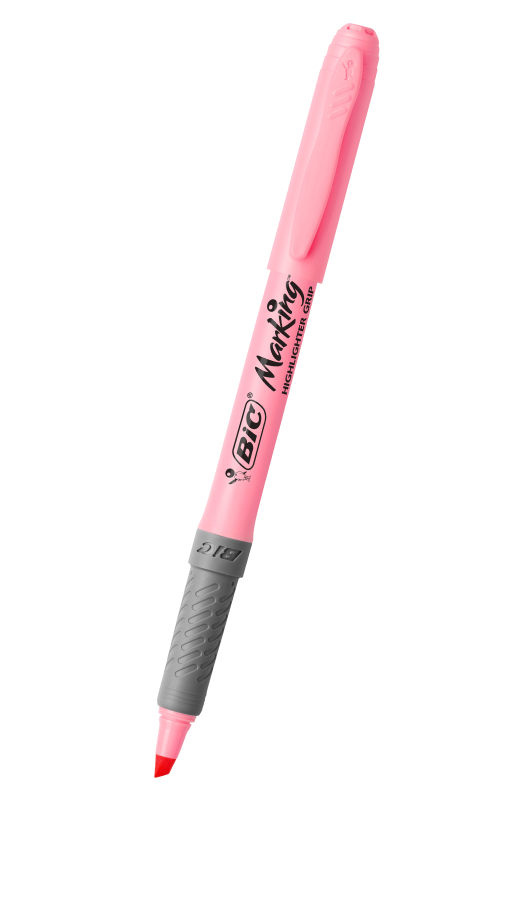 WON'T DRY OUT
They can stay capless for up to 8 hours
HIGHLIGHT OR UNDERLINE
Creates both thick and thin lines
EACH PACK COMES WITH
FOUR,

vibrant COLOURS
DESIGNED FOR
ALL AGES
The BIC® Pastel Highlighter Grip Pens are the perfect expressive companion for kids, students and adults. Their ability to create varying line thickness and their chic colours make them suitable for studying, doodling and colouring in.
Try the BIC® PASTEL HIGHLIGHTERS today

BUY Now
Also AVAILABLE as A
6-PACK from